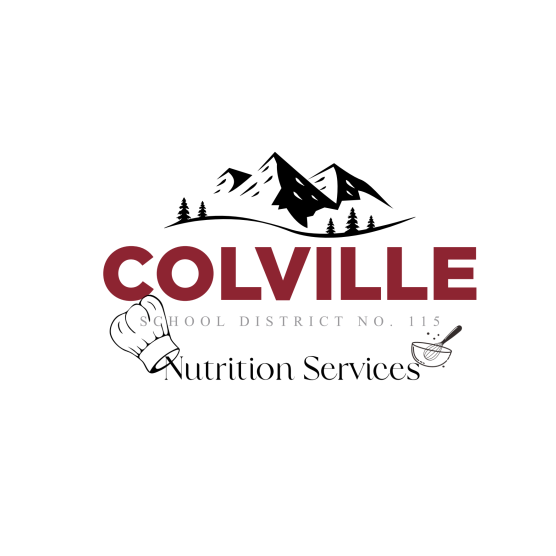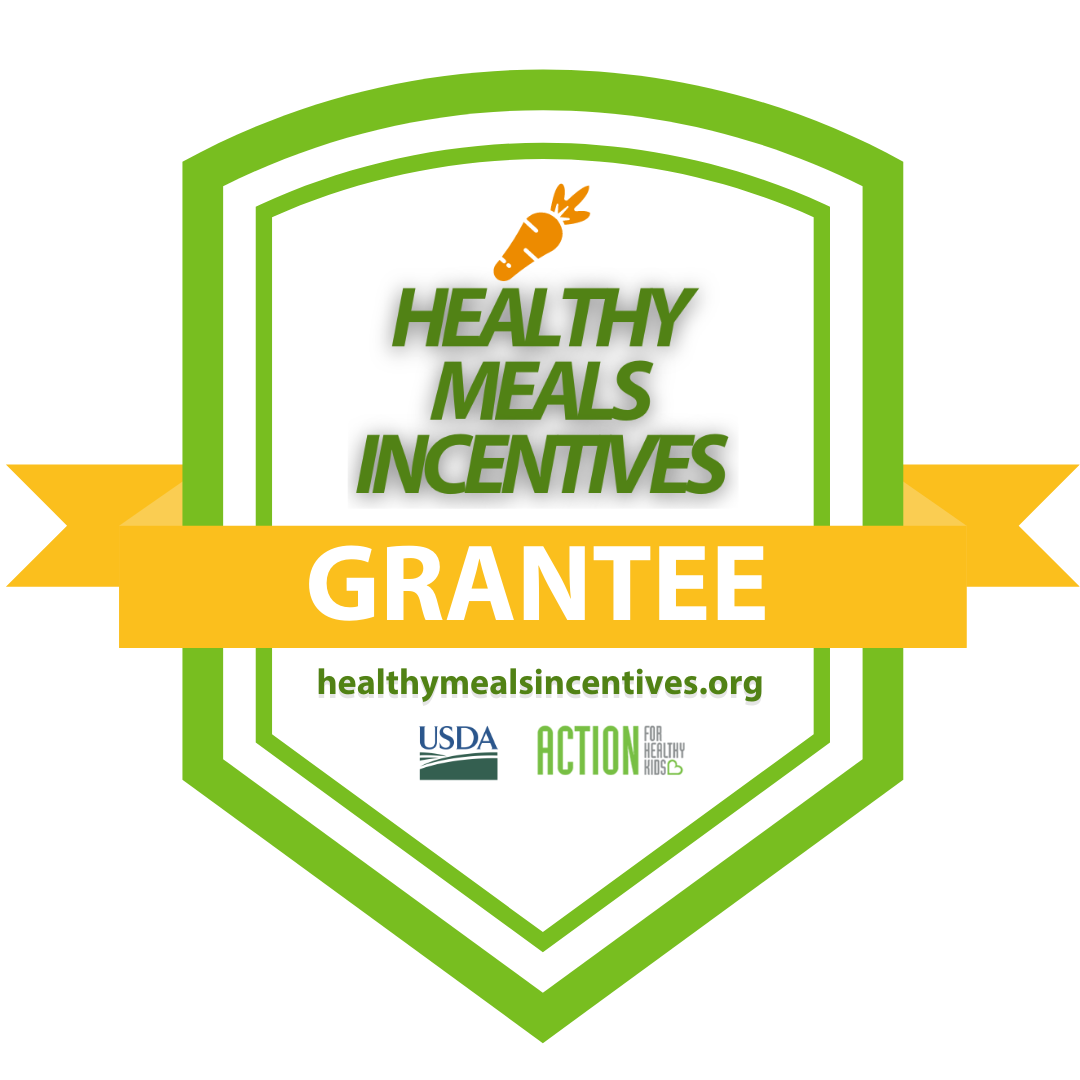 Harvest of the Month: September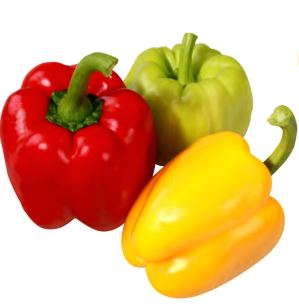 Peppers!
Tasty Trivia!
Red peppers have 3x vitamin C as citrus fruits by weight.

Bell peppers can be green, red, orange, yellow, purple, brown, or black.

Bell peppers are part of the "nightshade" family which also includes potatoes and tomatoes.

Bell peppers grow in warm weather.

Bell Pepper Nutrients:

Vitamin A

Vitamin C

Vitamin B6 - important for the immune system and making red blood cells



Vegetable Quesadilla
Ingredients:
1/2 cup chopped green pepper
1/2 cup corn
1/2 cup sliced green onion
1/2 cup chopped tomato
2 Tbsp chopped cilantro
4 Tortillas
1/2 Shredded cheese
Instructions:
Sauté bell peppers and corn over over medium heat until softened, about 5 minutes.
Add green onion and tomato. Cook until heated, then stir in cilantro.
Heat tortillas in a separate skillet over high heat. Place equal amounts of cheese and sauteed vegetables on each tortilla. Fold in half and continue to cook until cheese is melted.