Thanks to ESD 101, kitchen staff attended a training with a professional Chef that caters to teaching a variety scratch cooking items for schools.
Colville Nutrition Services
Harvest of the Month: October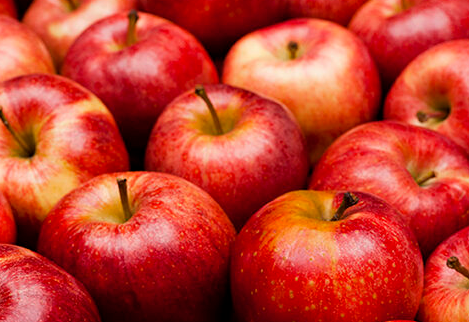 APPLES!
Tasty Trivia!
6 out of 10 apples in the US are grown right here in WA.

If you put all the apples grown in WA state side by side, they would circle the earth 29 times.

Apples are harvested by hand because they bruise easily, with 10 BILLION handpicked in WA each year.

One apple tree can grow 0-800 apples IN ONE SEASON.

Apples are a good source of fiber, vitamin C, and potassium.



Waldorf Salad
Ingredients:
1 1/2 cups chopped apples
3/4 cup sliced celery
1 cup grapes, halved
1/2 cup chopped walnuts
1/2 cup plain yogurt
1 Tbsp granulated sugar
1 tsp lemon juice
1/8 tsp salt
Instructions:
Mix yogurt, sugar, lemon juice, and salt together. Combine all other ingredients and toss to coat.