Thanks to ESD 101, kitchen staff attended a training with a professional Chef that caters to teaching a variety scratch cooking items for schools.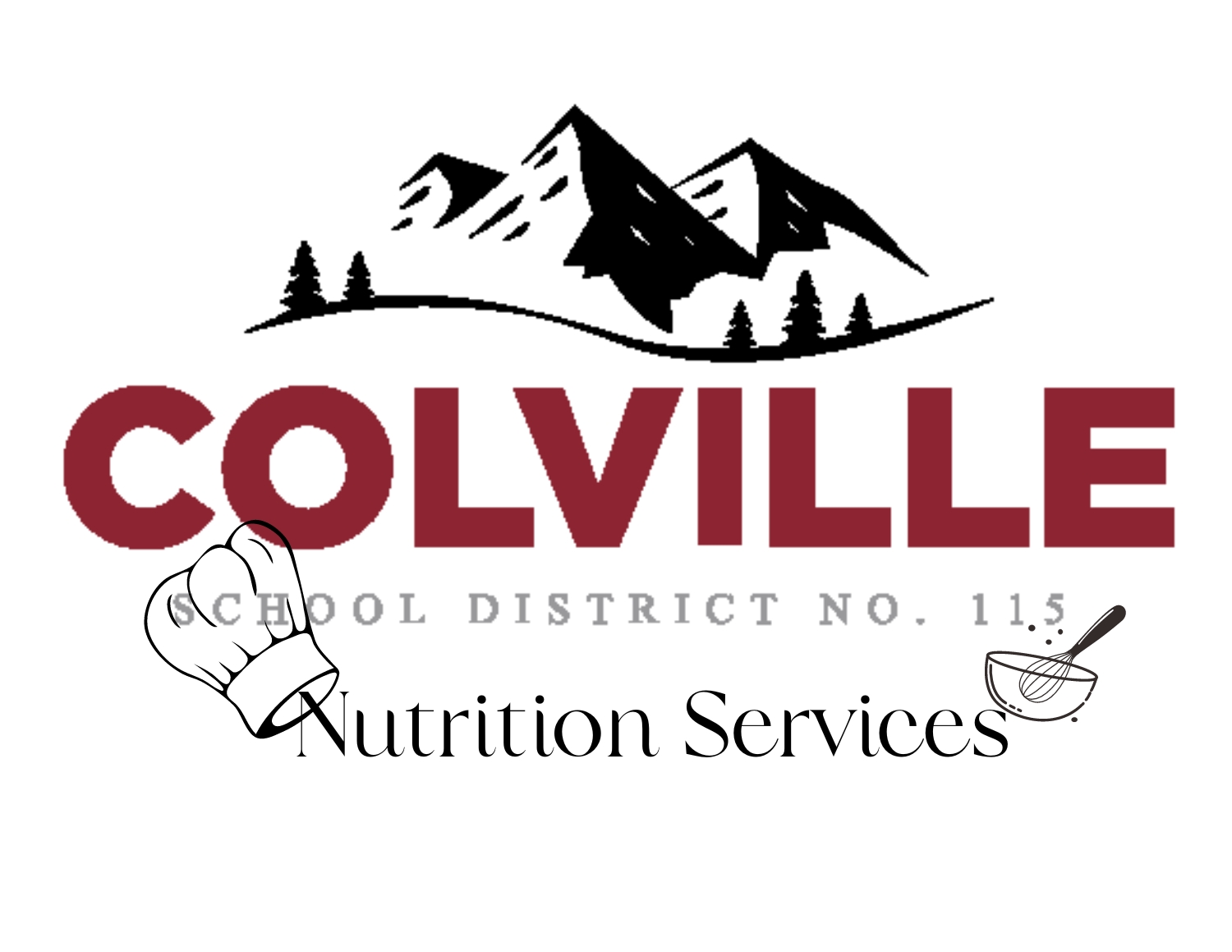 Harvest of the Month: March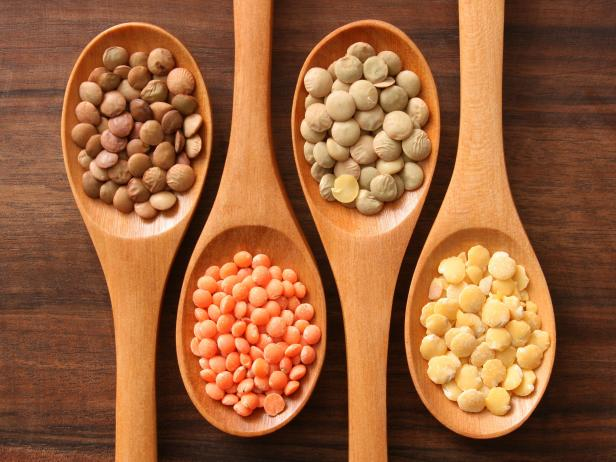 LENTILS!
Tasty Trivia!
Lentils can be many different colors, including green, purple, tan, grey, brown, or black.

The Palouse region of eastern Washington and Idaho grows the most lentils in the United States.

Lentils are "nitrogen fixing" meaning they add nitrogen to the soil where they grow

Lentils grown on branched vines about 18 - 24 inches tall

Lentils are full of fiber, proten, potassium and iron.

Easy Lentil Chili
Ingredients:
2 cups lentils, rinsed
3 1/2 cups chicken broth
1 tsp garlic powder
1 (15oz) can tomato sauce
2 (15oz) cans crushed or diced tomatoes
Add red bell pepper, onions, and jalapenos to spice it up!
Instructions:
Combine lentils, water, and spices in a medium saucepan. Stir and mix.
Cover and bring to a boil.
Reduce heat to low, cover and simmer 20-25 minutes or until lentils are tender but not breaking apart. (Water will absorb, add more water if needed.)
Stir in tomato sauce and tomatoes and cook for 2-3 minutes or until heated through.